SERVICES
We offer a wide range of dental services. Please find out more information below on each of the service we offer in Spokane, WA and Kellogg, ID.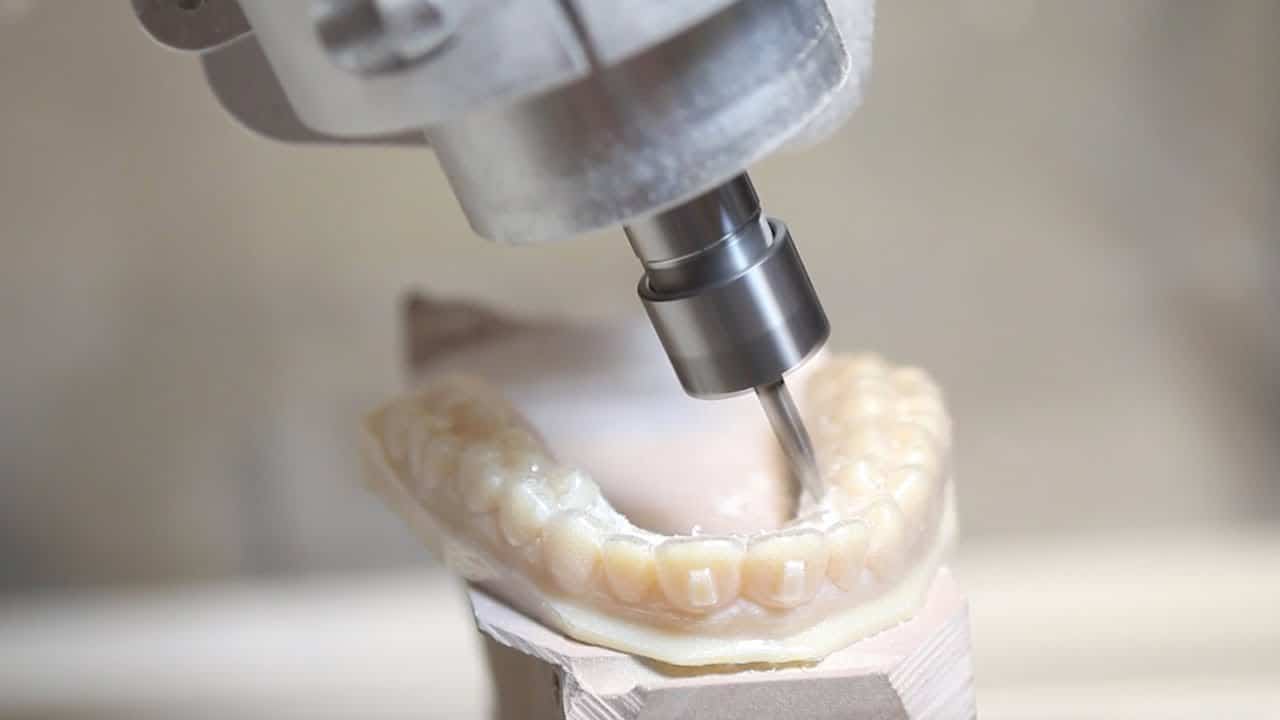 CAD/CAM
Dentists can create customized fittings of crowns, bridges, inlays, onlays, and other dental restorations using ...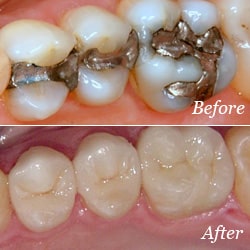 CEREC®
We are your local CEREC dentist for single-visit tooth restorations. Why go to the dentist a second time if you don't have to?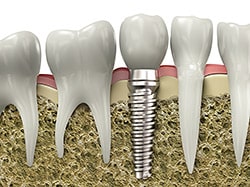 Dental Implants
People are living longer than ever, and while regular brushing, flossing, and checkups allow many of us...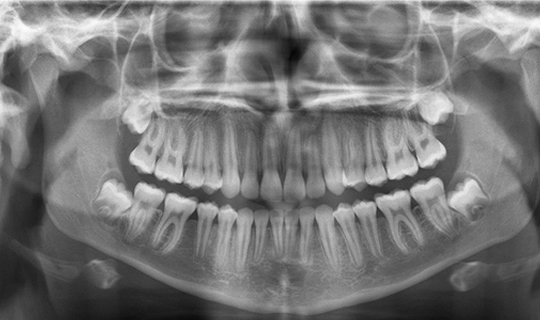 Digital X-rays
Using the most advanced dental technology possible is just as important as staying up-to-date on the latest treatment techniques.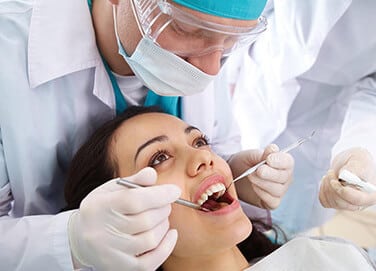 Laser Dentistry
Laser therapy in dentistry provides patients with a more comfortable dental treatment experience. Using laser dentistry...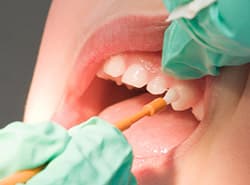 Oral Cancer Screening
We take a holistic approach to your dental care, which includes an oral cancer screening as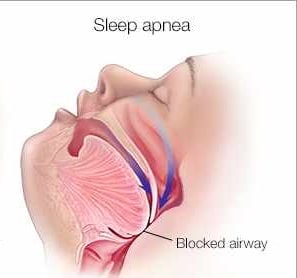 Sleep Apnea
Are you drowsy during the day with no explanation? Do you snore loudly or wake up breathless in the middle ...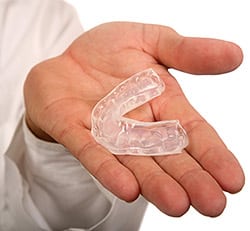 Snoring Prevention
While snoring is a common problem for many people, it can also be a sign of other major health complications.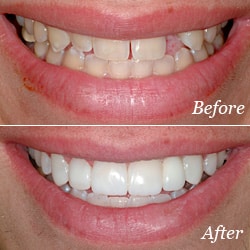 Teeth Whitening
There are many products and techniques available for patients who want to achieve a brighter smile, and with so...
Financial Information
The cost of your treatment will vary depending on your individual needs and treatment plan. We will discuss with you the cost of your treatment and each of your available payment options before you begin, so that you can make the best choice for you.
Convenient Online Services
With the simple click of a mouse, our secure online service allows you to:
View your appointment and account information any time
Sign up for email or text appointment reminders
Check your payment history and see current charges
Print out flex spending reimbursement and tax receipts
If you do not have a patient login, please let us know at your next appointment, and we will gladly help you set up your own personal account.
Why is visiting the dentist so important?
Visiting the dentist regularly will not only help keep your teeth and mouth healthy, but will also help keep the rest of your body healthy. Dental care is important because it:
Helps prevent tooth decay
Protects against periodontal (gum) disease, which can lead to tooth and bone loss
Prevents bad breath – brushing, flossing, and seeing the dentist regularly will help reduce the amount of bacteria in your mouth that causes bad breath
Gives you a more attractive smile and increases your self-confidence
Helps keep teeth looking bright by preventing them from becoming stained by food, drinks, and tobacco
Strengthens your teeth so that you can enjoy healthy, beautiful smiles for the rest of your life!
What should I look for when choosing the right dentist for me?
Choosing a dentist who "clicks" with you and your family is important, and you may wish to consider several dentists before making your final decision. During your first visit, you should be able to determine whether the dentist is right for you. During your appointment, consider the following:
Is the appointment schedule convenient?
Is the office easy to get to and close by?
Does the office appear to be clean and orderly?
Was your medical and dental history recorded and placed in a permanent file?
Does the dentist explain techniques for good oral health?
Is information about cost presented to you before treatment is scheduled?
Is your dentist a member of the ADA (American Dental Association)?
My teeth feel fine. Do I still need to see a dentist?
Your teeth may feel fine, but it's still important to see the dentist regularly because problems can exist without you knowing. Your smile's appearance is important, and your dentist can help keep your smile healthy and looking beautiful. With so many advances in dentistry, you no longer have to settle for stained, chipped, missing, or misshapen teeth. Today's dentists offer many treatment choices that can help you smile with confidence, including:
Professional teeth whitening
Fillings that mimic the appearance of natural teeth
Tooth replacement and full smile makeovers
How can I take care of my teeth between dental checkups?
ALWAYS remember to brush your teeth at least two times a day, and floss at least once!
Make sure to use toothpaste that contains fluoride, and ask your dentist if you need a fluoride rinse. This will help prevent cavities.
Avoid foods with a lot of sugar (sugar increases the amount of bacteria that grows in your mouth causing more plaque and possibly cavities) and avoid tobacco (this can stain your teeth, cause gum disease, and eventually lead to oral cancer).
Don't be afraid to brush your tongue! By brushing your tongue, you will remove food particles and reduce the amount of plaque-causing bacteria. Tongue brushing also helps keep your breath fresh.
Be sure to schedule your routine checkup. It is recommended that you visit the dentist every six months.
At what age should I start taking my child to see the dentist?
The American Academy of Pediatric Dentistry (AAPD) recommends that children first see a dentist as early as six months of age and no later than one year of age. During this time, your child's baby teeth will be coming in and your dentist can examine the health of your child's first few teeth. After the first visit, be sure to schedule regular checkups every six months.
Do you need this dental service?
We can help! Our goal is to answer all your questions and make you as comfortable as possible.