Given a choice, would you rather opt for braces or clear aligners on your teeth? If your choice is clear aligners, then you are in the right place. Clear aligners are increasingly becoming a popular option for teeth realignment. The most known clear aligner is the Invisalign. Since its introduction, this product has gained traction, paving the way for other brands such as uLab and Spark. Continue reading this article to learn more about Invisalign, what it does, the benefits, and the process. 
What is Invisalign?
Invisalign is a brand name for a dental product used for teeth realignment. It's one of the most transparent aligners you can get in the market. Invisalign is made from flexible thermoplastic material. According to dental caregivers, the product is designed to make teeth realignment less noticeable. However, Invisalign may not be entirely clear.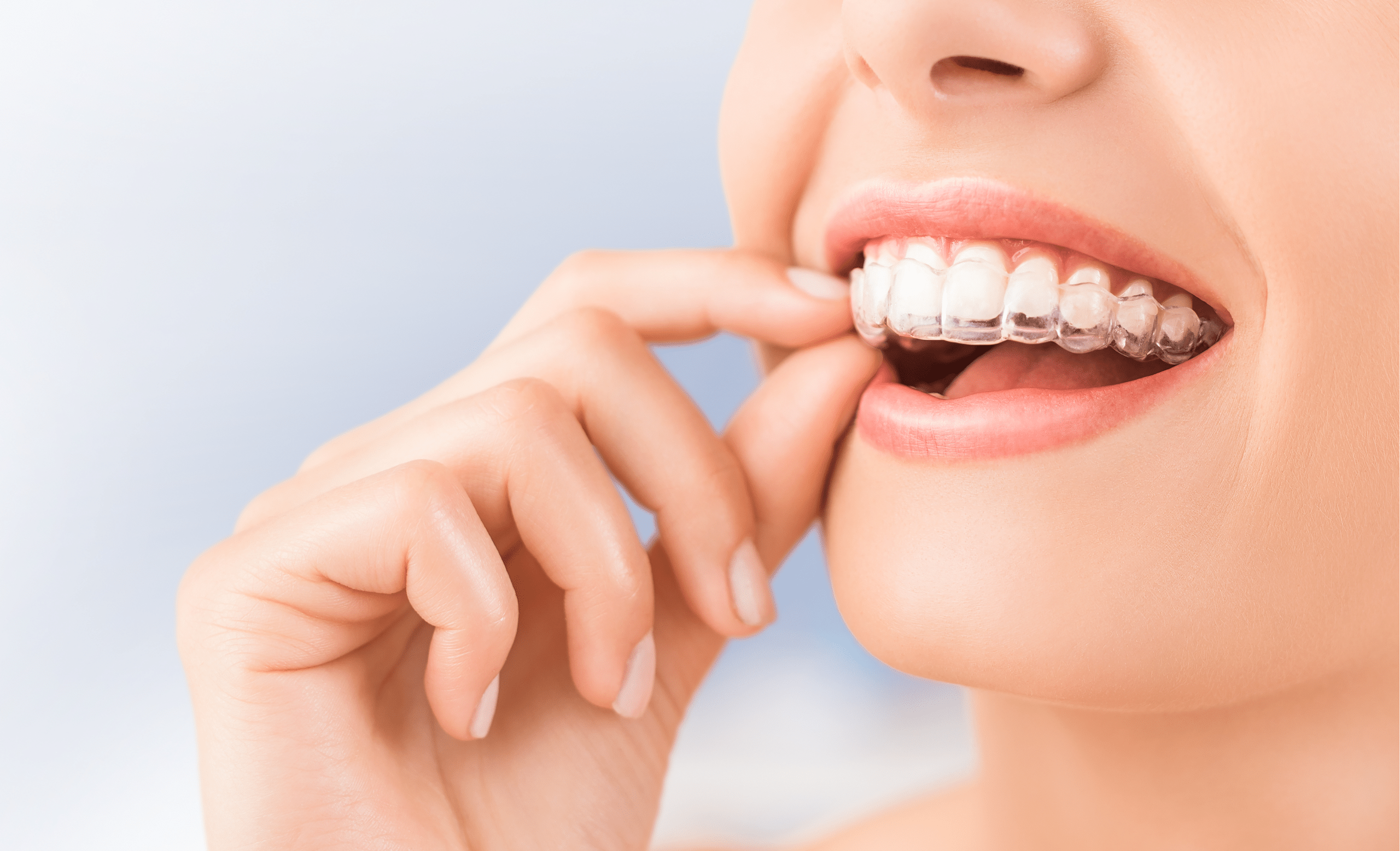 What does Invisalign do?
Invisalign is designed for teeth realignment. The shape of this product is different from that of your teeth. Therefore, when put on, they force your teeth to take their form. In some instances, you may need to have them placed in a certain way to give your teeth perfect positioning. In this case, you may need Invisalign attachments. These are necessary for more complex situations. When used with attachments, Invisalign pushes your teeth to achieve a particular movement. Accordingly, it is anchored on the attachment to stay over your teeth perfectly. 
Who needs Invisalign?
Invisalign may not be for everyone because it is designed for specific treatment plans. Before you get the treatment, a dentist will have to examine your teeth through X-rays to determine how your aligners should look like. Your dentist will then let you know if you need aligners.
The Invisalign treatment process
At Complete Dental Care, our Invisalign treatment in Spokane, Washington, starts when you visit your dentist for examination. During this stage, you need a teeth examination to determine if Invisalign is the most suitable option for your condition. The test is often done using an X-ray machine and taking pictures of your teeth to find the right treatment option. This is mainly known as the impression stage, where the photograph is used to design your aligner. 
After examining your teeth, the Invisalign is designed to give you the most fitting clear aligners. Depending on your condition, you will know the duration of the treatment and the number of aligners you need.  The last phase is often the follow-up stage. Since you should get your aligners changed after every two weeks, you may want to follow up with your dentist. 
What are the benefits of Invisalign?
Unlike metal braces, Invisalign are clear, making them more attractive and comfortable on your teeth. In addition, they are almost invisible, and no one can notice them on your teeth. What's more, you can always remove the aligners to give your mouth a break or clean them. This factor makes them easy to maintain. Unlike metal braces, Invisalign does not have any potential problems, making them safer.
The bottom line
Invisalign is an excellent choice for teeth aligners because they will always go unnoticed. If you feel like you need teeth aligners that do not take away your beautiful smile, arrange an appointment with Complete Dental Care today.